UK and Dubai based business turnaround specialists The RU Group are pleased to announce the sale of Bespoke Wellness to Andrew Picken, one of the previous shareholders in what can be only described as major turnaround for the once struggling business.
Back in early 2014 a chance meeting happened between the original owners of Bespoke Wellness and The RU Groups founder and chairman Richard Upshall. A chance meeting because Richard was talking netball with others, as he often does when the conversation moved on to business, Richards forte. Shortly after The RU Group joined forces with Andrew Picken, the founder of Bespoke Wellness, to save the struggling business, buying out previous shareholders whilst allowing Andrew to remain at the helm. With guidance and support from Richard and his RU team, Bespoke has gone from strength to strength.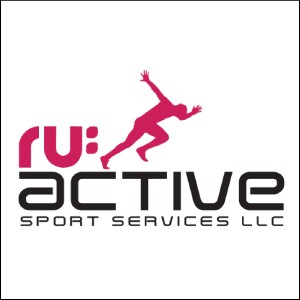 Chris Quint, General Manager of RU-Active states  ''Originally when we became involved with Bespoke, it was very much an under capitalised dream and Andrew was not able to grow his vision in the way he wanted. Over the past 12 months we have helped reorganise and professionalise this company culminating in Bespoke Wellness being stronger than it has ever been. It is the perfect time to hand it back to Andy to continue its plan for growth''
Richard Upshall commented "the whole team at Bespoke have worked very hard to be different, and bring on this accomplishment, I wish them every success going forward, they've certainly earned it"

RU Active, the sports management division of The RU Group, will now focus on developing its already outstanding netball division since the takeover of Top Sports Coaching and have recently announced the launch of their sportswear division, representing BLK, one of the most exciting brands in this space.
The post Bespoke Wellness Keeps Getting Better appeared first on RU Breaking News.