"Experience is what you get when you don't get what you want."
"Experience is what you get when you dont get what you want"
That is the lesson I have learned, and from business to friendship, marriage to investment, the lessons I have learned have been immense and expensive in every interpretation of the word.
Starting out, I always wanted to embrace success, money and respect. I guess some of that I achieved, it has and continues to be, a bumpy road….diversification has helped somewhat, especially with recent developments of the oilfield crash and Corona virus pandemic.
My life so far has been rich and varied, humble beginnings in Basingstoke, Hampshire with some movement around the UK growing up, saw me go in search of fame and fortune when 20 and ultimately end up calling Dubai home. I arrived in Dubai when it was still a relatively sleepy town in 1991. A massive change through to today of course, but I remain happy having my base there, living at home with my 5 rescue dogs.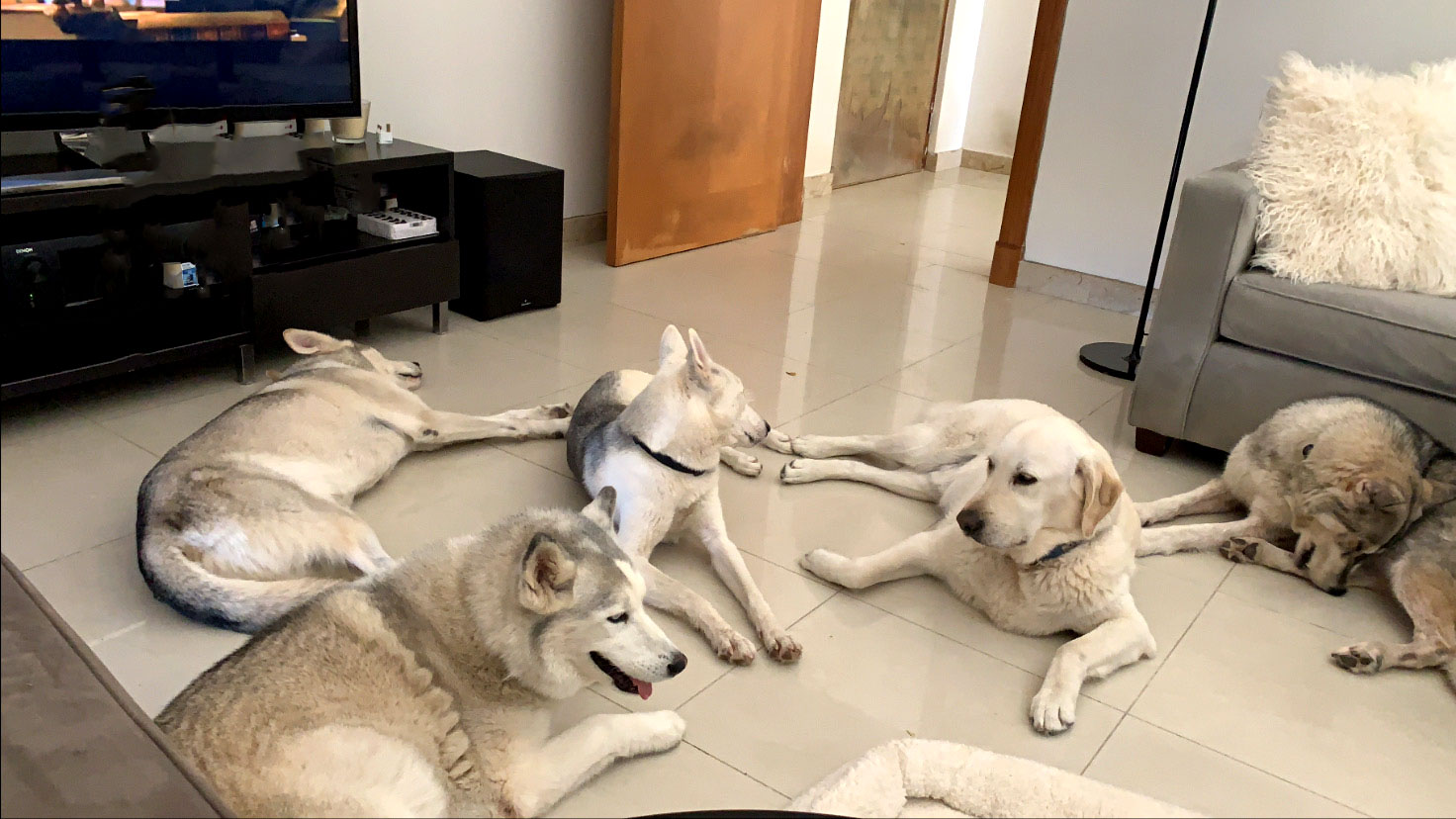 I got married, and divorced somewhere through this, and whilst it had its ups and downs, for sure as Tennyson put it, "
Tis better to have loved and lost than never to have loved at all."  I have no regrets and can and do love again, its all part of the experience. Subsequent to that experience I definitely grew up, a lot, and have become much 

calmer in all parts of my life. I am probably less trusting now, or is that more cautious and mature, I don't really know in fact.
I have definitely lost more money than I have made, and can still smile about that, missed opportunities (selling OES in 2013 for a awful lot of money is probably the only thing I really kick myself for, hard and often), and of course embraced opportunities too. Currently in a world heading in to deep recession, post CoronaVirus and Oil price decimation, I hope to retain my shirt, and that may well be it, only time and fortune will tell. Let's hope fortune favours the bold, as bold is something I certainly am!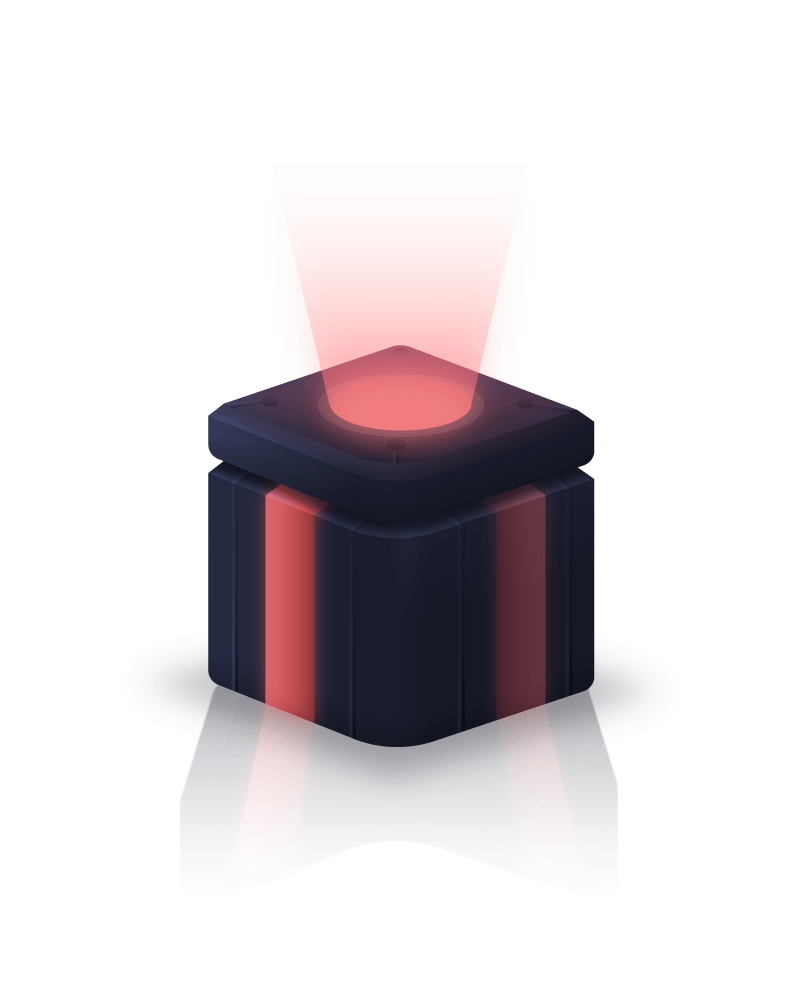 My favourite of late, by far, is my music business.
Record label RU Listening, and Artist Management company Creating Monsters have seen me have the opportunity to start from small beginnings and give me the opportunities to work with Ironik and Union J in the UK, Ray J, Snoop, Flo Rida in the USA and to be able to have fun and be a little bit gregarious from time to time…there is a lot more to come, so watch this space as 2020 works out what it's doing…
To sum up, I may well go out of this world with absolutely nothing except the experience of having had more careers than most households, more experience than many generations and more fun and trauma, occasionally at the same time, than some dynasties…it's all been so worth it though!
CHARITY
Whilst business is where I have made my money, charity,
good causes and people are where I like to spend it.
Over the last decade, I have given back and this has seen me visit and contribute in many diverse ways. An Orphanage in Thailand needed a clean water supply which I provided. Another orphanage in Sankhu-Sharada, Nepal, just outside Panauti and then schools in Tanzania. Youth projects in my home town of Basingstoke as well as projects in my UK business centre, Stockton on Tees and surrounding area all continue to benefit. etc.
Visiting schools and providing books and laptops, and the kids from English College Dubai painting, repairs and wood work to support the efforts for the schools. Armed guard keeping an eye on things and then the down time trekking to waterfalls and seeing the Ongorogoro crater park.